The Misery Index 2x9
Trust Me As Someone Who Has One!
'Horse' the squirrel meets a cataclysmic end! The Tenderloins renew their long standing cat vs dog fight, and one contestant makes waves by revealing who is 'statistically the best!' Tenderloin to play for a shot at $30,000 on The Misery Index!.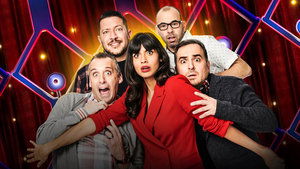 Jul. 09, 2020
The Misery Index season 2