The Misery Index 1x9
Check Out This Sucker!
Find out which of our Tenderloins' moms came out to witness a doctor retrieving a live animal from a nose. Will a fart professional or someone caught before the act become the master of misery and get a shot at the $30,000 grand prize?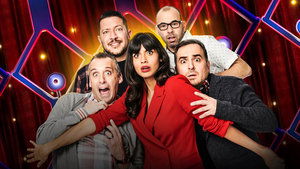 Dec. 10, 2019
The Misery Index season 1