The Misery Index 1x4
How Did It Get In There?
Find out the dumbest way to break up with someone, and what gross sex dream Sal needs to "soldier forward" from. A pantless performer and a vertical face planter go all out in the hunt to be masters of misery and for a $30,000 grand prize.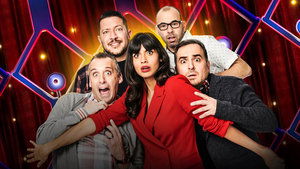 Nov. 05, 2019
The Misery Index season 1